MOVE Summit is thrilled to announce our partnership with ScreenSkills and the Animation Skills Fund, investing in skills driving the success of UK film, TV, VFX, animation and games.
The key purpose of the Animation Skills Fund, formerly known as the animation levy, is to support the development of animation talent at all levels – bringing new entrants into the industry and advancing career development. The fund was created in 2013 following the introduction of UK tax relief for the animation sector.
Decisions about how the funds are spent are made by the Animation Skills Council which is made up of industry leaders in the sector and includes representatives from the Animation UK skills group, who are key stakeholders.
Find out more about the fund on the ScreenSkills website.
Freelancer Focus presented by the ScreenSkills Animation Skills Fund
If you're already operating as a freelancer or considering making the move into the world of freelancing, join us and speak with experienced freelancers, studio owners, producers, and financial experts about what you need to know to have a successful freelance career. Speakers include: Tom Box, Exec Producer and Co-Founder of Blue Zoo Animation Studio and Chair of ScreenSkills Animation Skills Council, freelance animator Ania Leszczynska, Lucy Teire, Head of Production at Interference Pattern and Jill Wallace, Head of HR & Facilities at Axis Studios.
Thursday 20th
13:30 – 15:30
Freelancer Focus Industry Representatives
Ruth Ducker: Directing Your Animation Career presented by the ScreenSkills Animation Skills Fund
Ruth Ducker will take us through her career to date, reflecting on the opportunities and challenges that she has faced along the way and that have made her the successful Animation Director she is today. Ruth will be discussing her career journey with Abigail Addison, ScreenSkills Animation Production Liaison Executive.
Thurs 20th
11:30 – 12:30
---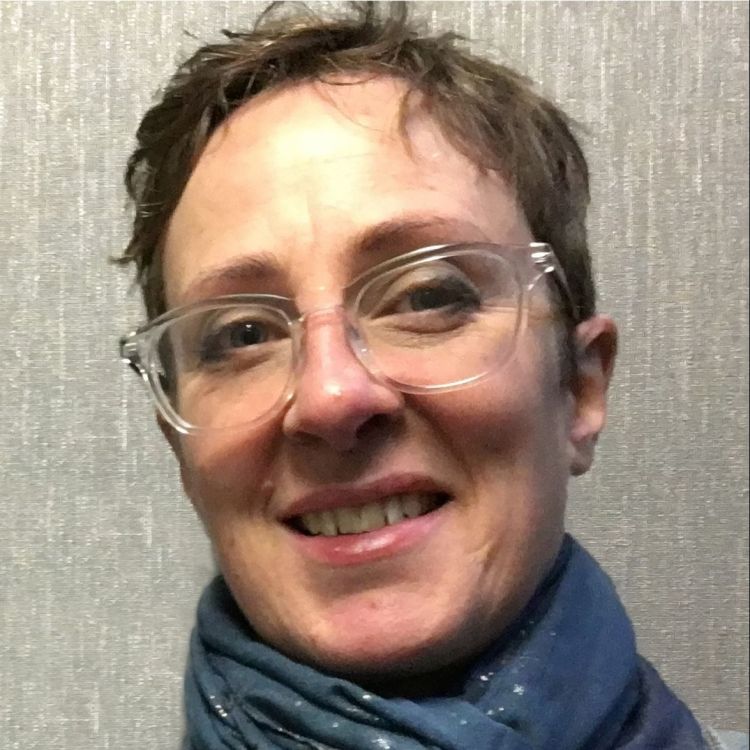 Ruth Ducker has spent the last 19 years working in film and TV. Starting as a layout and Previz artist on TV shows 'Tractor Tom, The All new Captain scarlet, as well as the Norwegian Cult film 'Slipp Jimmy Fri' and the Academy Award winning short 'Peter and the Wolf'. After this she took roles as Art Department designer and then animator on a number of pre-school long form shows, progressing to become Animation Director on 'Jungle Junction' for Disney Junior and then 'Boj' for Cbeebies.
In 2014 she Took her first Series Director role on 'Floogals' for Universal Kids. A show that combined Live action, Special and Visual Effects. Since then she has Directed 52 episodes for series 1 and 40 for (BAFTA nominated) series 2 as well as 09 Episodes of 'Oddbods' for Disney Asia. For the last couple of years she has spent time developing a new title for Universal Kids and a 'Tween' live action drama.